Podcast: Play in new window | Download | Embed
Subscribe: iTunes | Android | RSS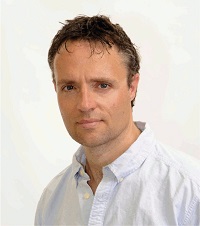 In this episode: Stephen Braybrook
KABAM!

 Stephen joins the show to discuss his new book 'The Evolution of Biomechanics' and his workshops Brain-Move
We talk movement, the brain, correctives, rehabilitation, evidence, placebo, and everything else
It's a jam packed episode that loaded with takeaways. We had a blast.
Brain Candy episode that you don't want to miss. 
Brain Candy time…
Learn more about Stephen click here: WEBSITE